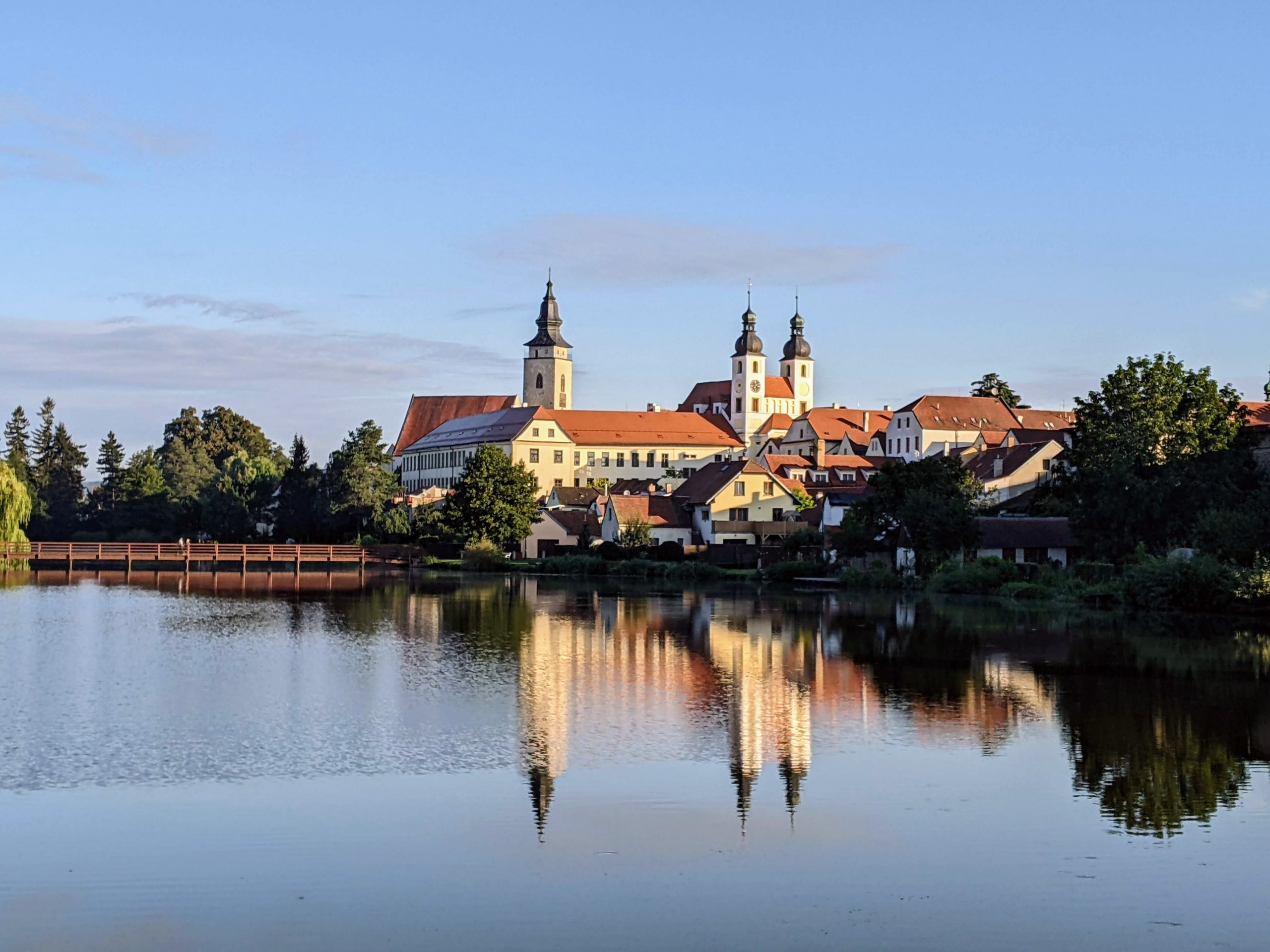 The 2nd IPERION HS Training Camp took place at  ITAM CAS, in the historic centre of town Telč – UNESCO World Heritage Site.
The 2nd HS Academy Training Camp "Built Heritage in Changing Environment" 2023 in Telč, Czech Republic
The 2nd IPERION HS Academy Training Camp was held at the Centre Telč of ITAM CAS (Telč, Czech Republic) from June 26 to June 30, 2023.
Registration of applicants was open from January 15 till April 30th, 2023.  
If you have any questions regarding this event, please contact Jakub Novotný (novotny@itam.cas.cz) or IPERION HS coordination office (co@iperionhs.eu)