Organic residue analysis is used to study organic materials deposited on archaeological artefacts during their use through molecualr and isotopic analysis. A major research strand is lipid residue analysis of pottery.
Cultural heritage

pottery
organic

carbonised organic remains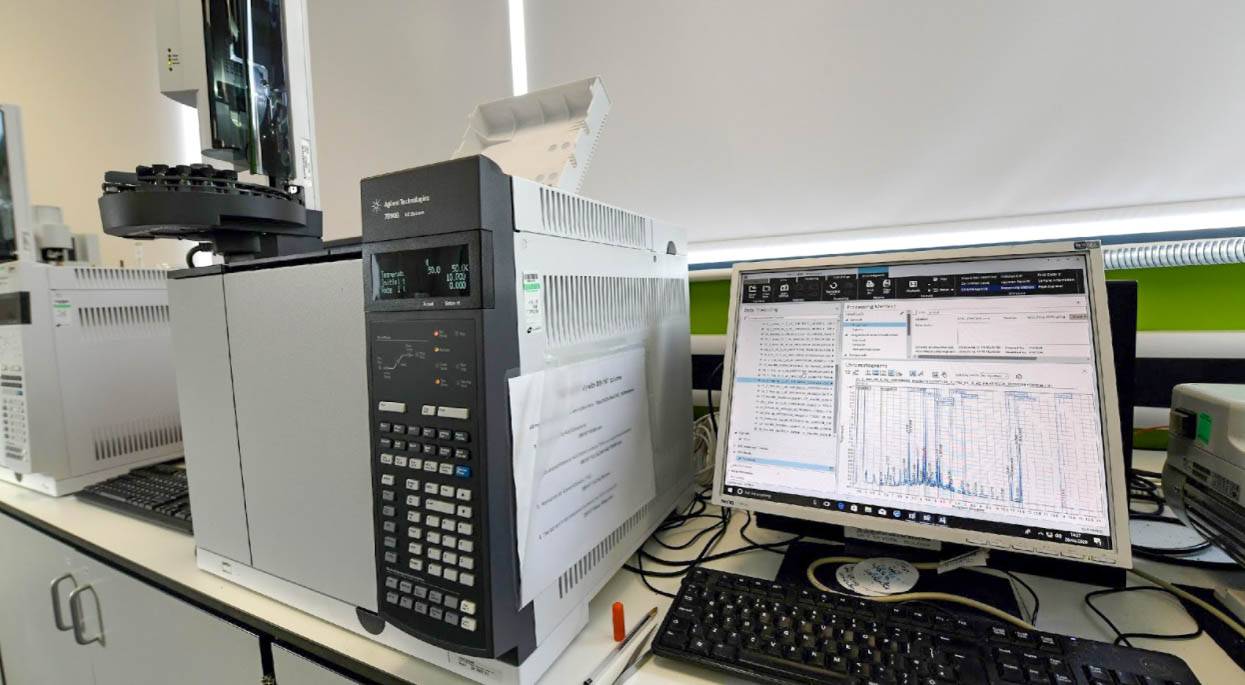 The ORA analysis is carried out through a set a tools: 1. Gas Chromatography Mass Spectrometery (GCMS); 2. Gas chromatography (GC).