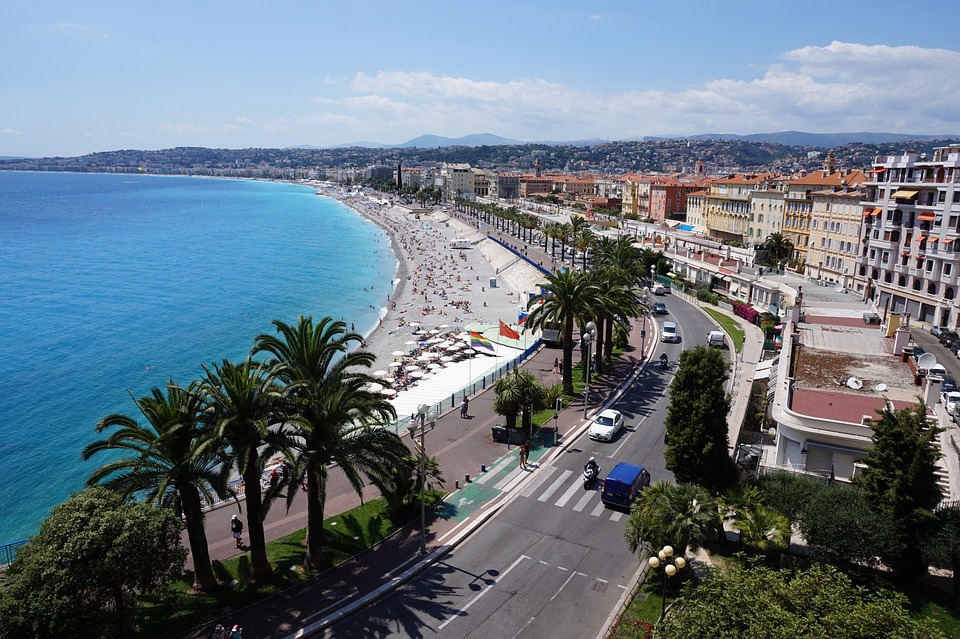 The 2019 E-MRS Spring Meeting and Exhibit will be held in Nice (France) from the 27th to the 31st of May 2019. During this international Conference Symposium BB will be held on "Cultural heritage – science, materials and technologies". Since 2003 this will be the 9th Edition dedicated to Cultural Heritage (CH) within the E-MRS Spring Meeting Conferences, bringing together different experts working in the field of Cultural Heritage, evidencing the importance of our historical legacy and that preservation and education on CH are essential for humankind evolution, representing an irreplaceable source of life, inspiration and unity.
Members of academia, researchers, professionals, students, policy makers and experts are invited to submit a contribution to the Symposium BB in all Cultural Heritage related matters. The official abstract deadline is January 31.
Hot topics are current and emerging technologies, Large scale facilities (Synchrotron, neutron and ion beam), Non-destructive methodologies, New sustainable solutions, Multi-scale imaging,  Monitoring environmental conditions, Modelling and Theoretical approaches, Authentication, Dating, Metrology, Climate changes, Hydro-geological and seismic risks, Remote monitoring, Maintenance and sustainability, Risk management, Case Studies, Social impact, Tourism and economy, Innovative protocols for CH, Best practices and legislation.
More information on the website.