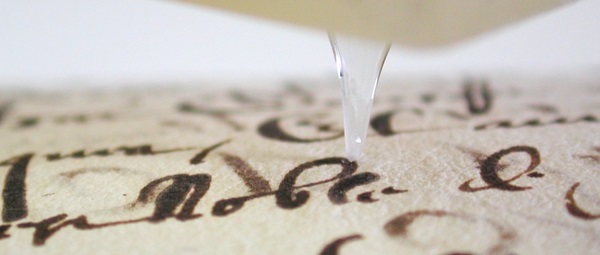 Fully-funded 4-year heritage science PhD studentship
The HSLL  – Heritage Science Lab Ljubljana – is pleased to announce one fully-funded 4-year heritage science PhD studentship starting 1 Oct 2021.
The Lab is looking for outstanding applicants with an MSc in chemistry, engineering, environmental science, conservation or other relevant disciplines, with a good knowledge of chemical experimental sciences and data analysis.
The successful applicant will have a minimum average grade of 8.00 (80.0%) achieved during the university studies and will need to pass a formal selection procedure initiated by the University of Ljubljana, announced here as soon as possible.
Applications are open to anyone regardless of nationality and country of residence.
For further information and to apply please follow THIS LINK