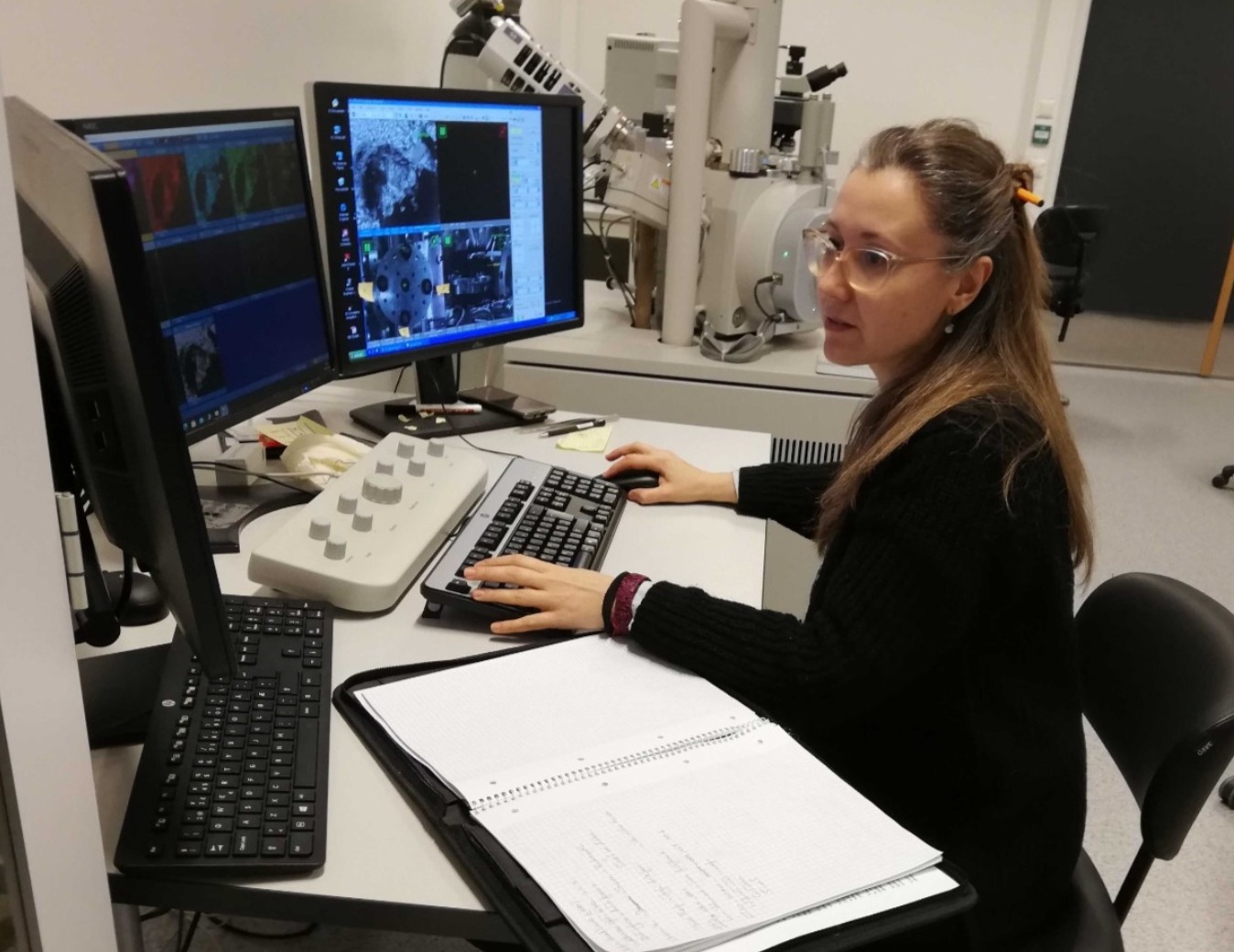 Pint of Science Festival, the perfect opportunity to meet the women and men shaping the science of tomorrow
Pint of Science Festival is an annual science festival that takes place every May and brings researchers to tell about the latest happenings in the world of science. This year, the festival will be held in May, from 19 to 21.
In the framework of Pint of Science Norway,  Lavinia De Ferri, Associate Professor at the University of Oslo (UiO) at the Department of Collection Management-Museum of Cultural History, and Coordinator of the IperionHS Norwegian node has been interviewed to tell about the protection of cultural heritage materials.  
In the following short abstract she underlines not only the importance of scientific analysis applied to cultural heritage but also the importance of working together with conservators, collection/site managers and more generally, with professionals with different backgrounds as this is the only way to correctly intervene on artworks.
"In general, I can say that the scientific analysis of artworks are becoming more and more important because they give the possibility to obtain precise answers to a lot of questions we receive from art historians, archaeologists, anthropologists, architects, conservators, site or collection managers, etc…The number and type of analysis we can perform on an object is extremely wide, and increase every day. Scientific analysis can reveal the technique of an artist or the dating of an object. In some cases, we can study the provenience of objects or the technology used to produce them; other times scientists are interested in studying the diet or the health condition of historical populations. Another wide field for scientific analysis is determining the artworks' state of conservation by looking at how materials transformed over time. It is possible to observe how the combined action of rain, temperature variations, pollution, wind, light, etc… induces the cracks, detachments, colour changes, chemical alterations, or growth of micro-organisms. Characterizing these "alteration products" (as we call them), we can determine the cause of their formation and advise on how to intervene. Obviously, in case of an actual intervention, we must work together with conservators and collection/site managers. These are not decisions we can take on our own but by a team of professionals with different backgrounds."
HERE you can find the complete interview