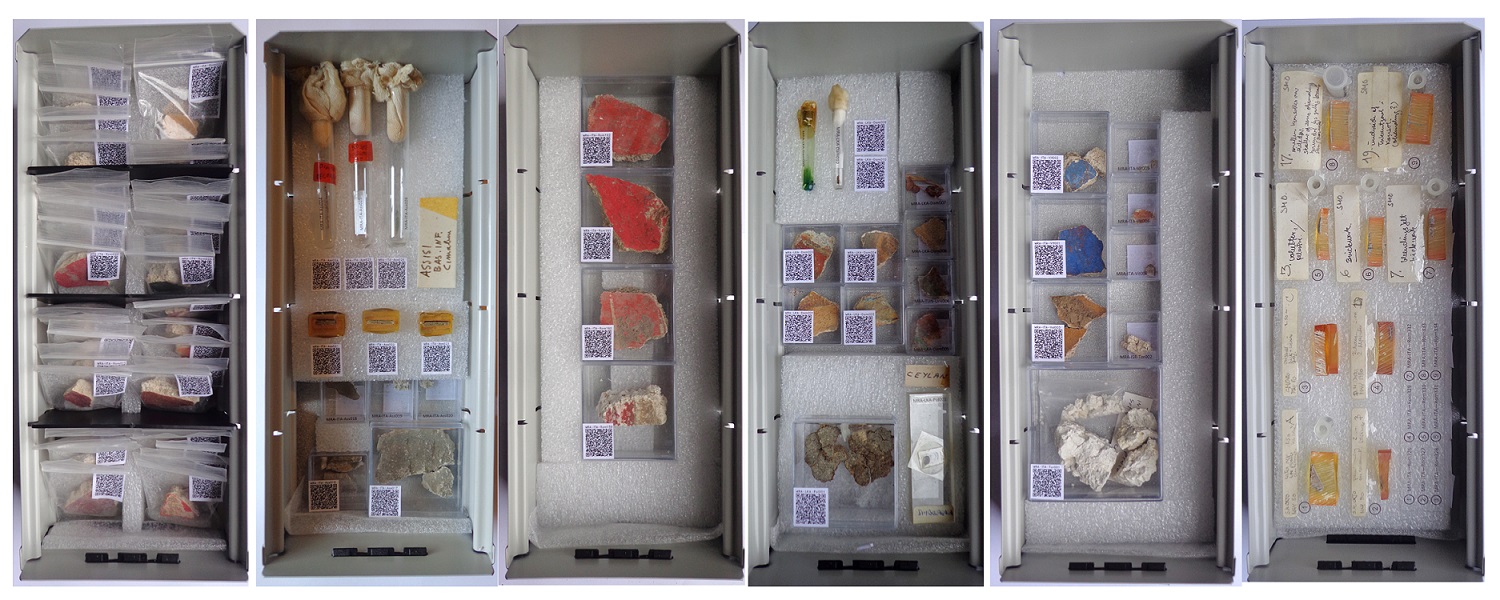 ICCROM initiative on Material Samples Collections
our community can partner with ICCROM on this initiative – as it has close synergies with ARCHLAB.
As a first step, to get a better picture of the current situation around the world, they are running a survey, available in 6 languages.
The survey should take around 10-15 minutes and all responses are confidential.