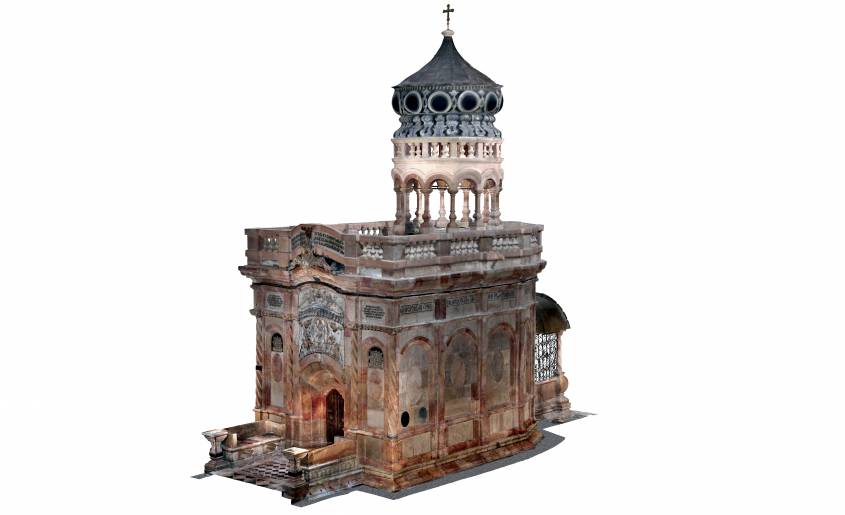 The event will be held both in presence and live-streamed
The EDICULA project seeks to promote multidisciplinary and multi-sectoral learning, combining hands-on experiences and theoretical studies. It offers an innovative approach to the safeguarding of built heritage and is part of the wider concepts of heritage preservation and sustainable development studied within the heritage and conservation track in the Bezalel Graduate Program in Urban Design.
This international event is part of the EDICULA project, co-funded by the Erasmus+ Programme of the European Union and will present the challenges in documenting and interpreting multicultural sites in the process of protecting monuments, based on research conducted at the Church of the Holy Sepulchre and the Holy Aedicule.