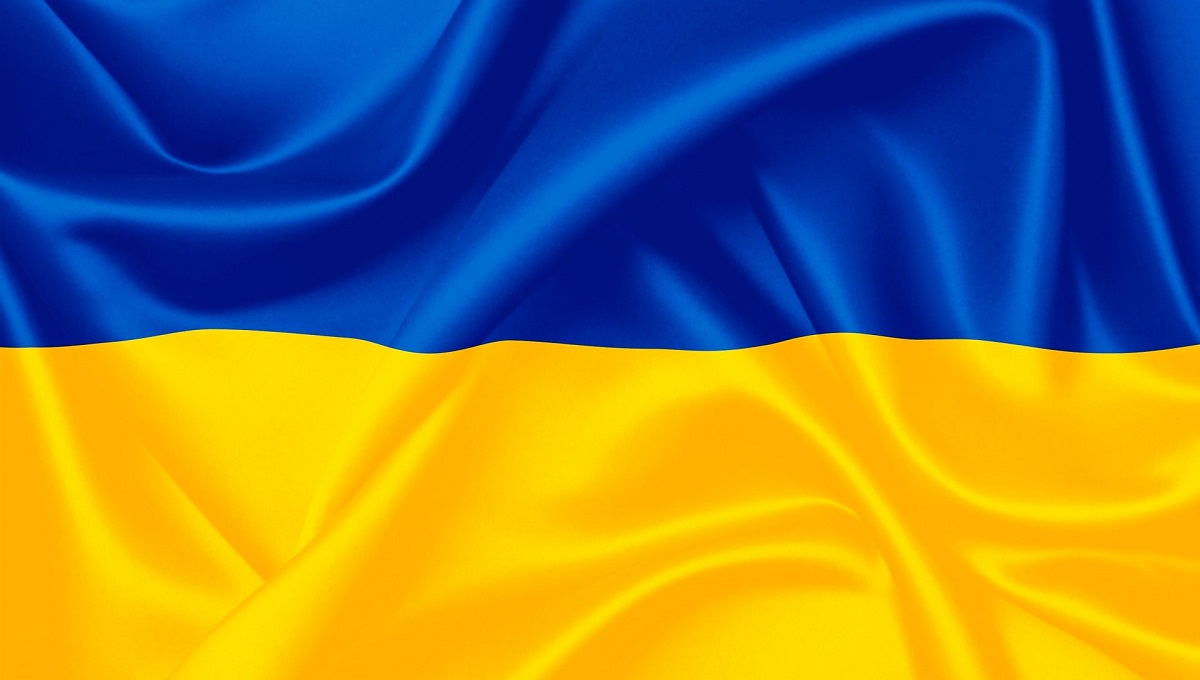 IPERION HS strongly supports the ICON's initiative to help rescue Ukraine's Heritage
The Center to Rescue Ukraine's Cultural Heritage has been launched in Lviv, Ukraine. The Center appeals to international organizations, museums, and cultural institutions for help with much-needed equipment and materials, which are being collected by the Center in the Science Library building of Lviv Polytechnic National University (Profesorska Street, 1) for further distribution where needed.
The following materials are needed for preservation, packing, and protection from fire:
heavy cardboard packing boxes
rolls of bubble wrap
scotch tape
masking tape
stretch film
Chests
mineral wool
chipboard
plywood
fireproof materials
foil
mounting foam
polyfoam sheets
mica tape
Other specific materials that are needed for textiles and small objects at the Centre in Lviv can be found at this LINK
Anyone who wants to join the initiative can contact the official page of the Center on the social network Facebook or call: (067) 618 2520, (032) 258-23-04 or (067) 675-93-84.
Since the situation is changing on a daily basis and the needs of the Center will also change as time passes, donors are kindly invited to contact the Center before sending materials.