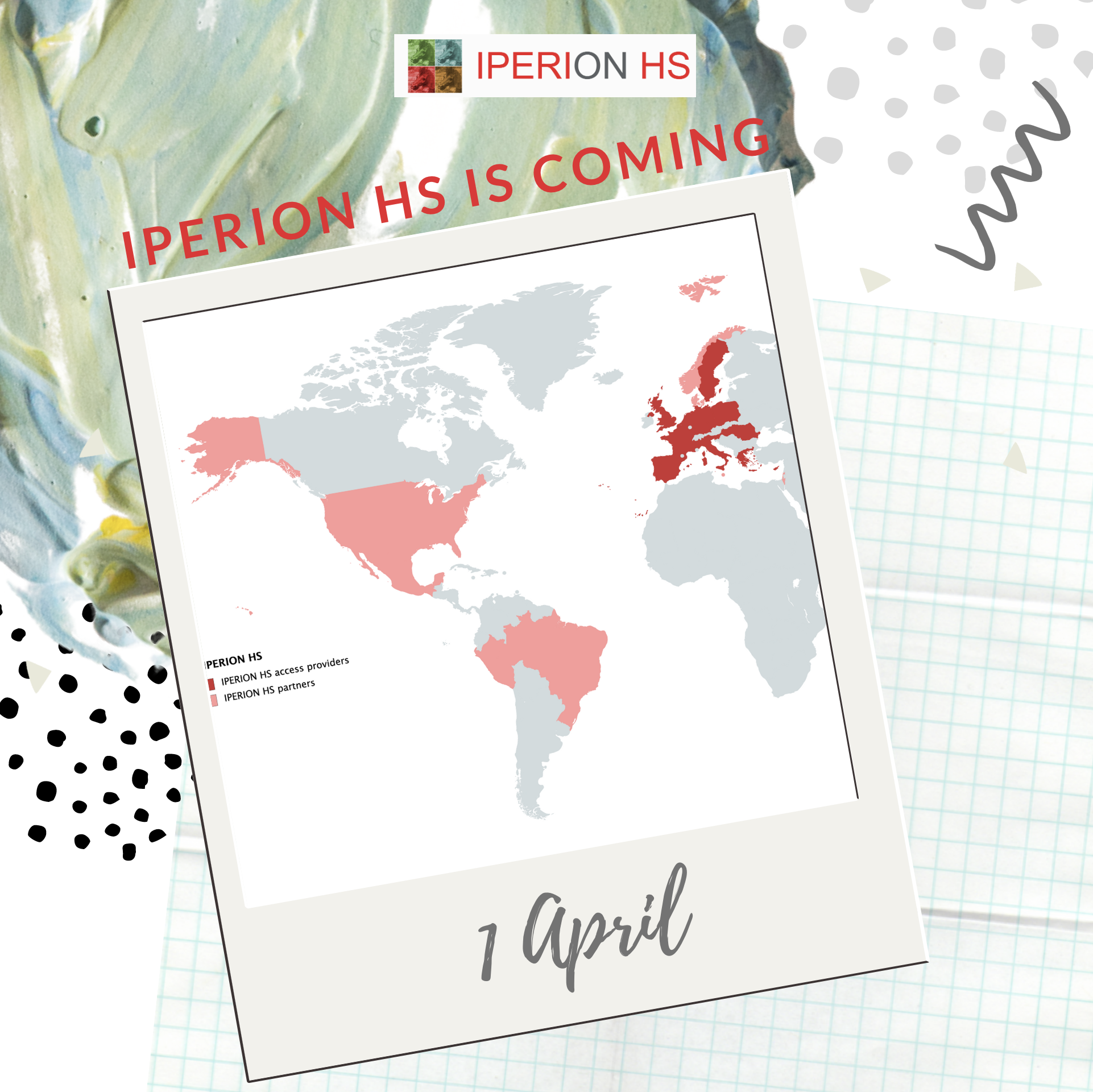 IPERION HS starts on 1st April 2020
New scientific challenges and new research and training opportunities.
For the next three years, new access calls and training opportunities give you the chance to experiment with cutting-edge facilities and benefit from unique skills and expertise of IPERION HS researchers in the field of Heritage Science.
The IPERION HS community is enlarging to new communities: palaeoanthropology, palaeontology, archaeology and built environment.
Our researchers will face new scientific challenges in knowledge, preservation and restoration of cultural and natural heritage.
IPERION HS contributes to building a unique community for Heritage Science, enabling a deeper understanding of the past and improved care for the future of heritage.