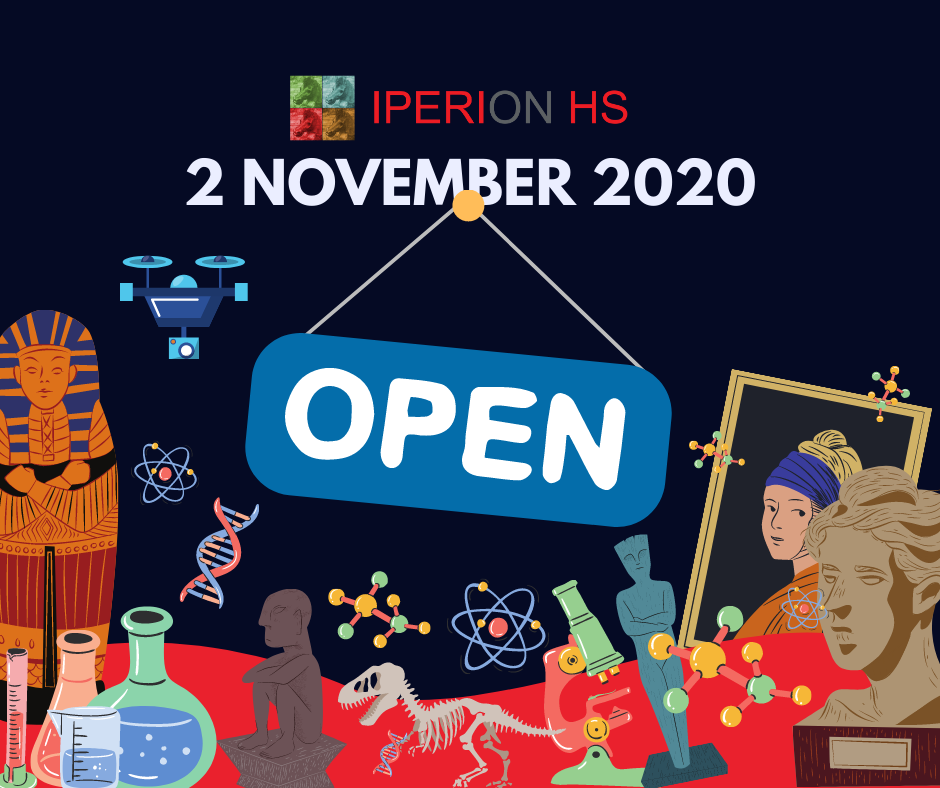 Transnational Access for Heritage Science
IPERION HS opens the 1st Call for proposals on November 2nd, for Transnational Access (TNA) to a wide range of high-level scientific instruments, methodologies, data and tools for advancing knowledge and innovation in the field of Heritage Science. This call is a great opportunity to develop an idea or implement research.
58 facilities distributed across Europe offer free-of-charge access to more than 100 state-of-art scientific techniques and 14 archives. Single or multi-technique proposals can be addressed to one of the three advanced transnational platforms ARCHLAB (Scientific Archives), FIXLAB (Fixed research facilities), and MOLAB (Mobile Laboratory).
The online catalogue of services (https://www.iperionhs.eu/catalogue-of-services/) and the online application form are accompanied by a dedicated User helpdesk to guide the user (researcher, conservator, professional) in writing and submitting a successful proposal.
With the support of an international and independent Peer Review Panel, IPERION HS selects the best proposals and covers the costs of TNA activity
Check the IPERION HS website to learn more about it and discover how to submit your proposal.
For any further information, you may need, please contact the User Helpdesk (userhelpdesk@iperionhs.eu)