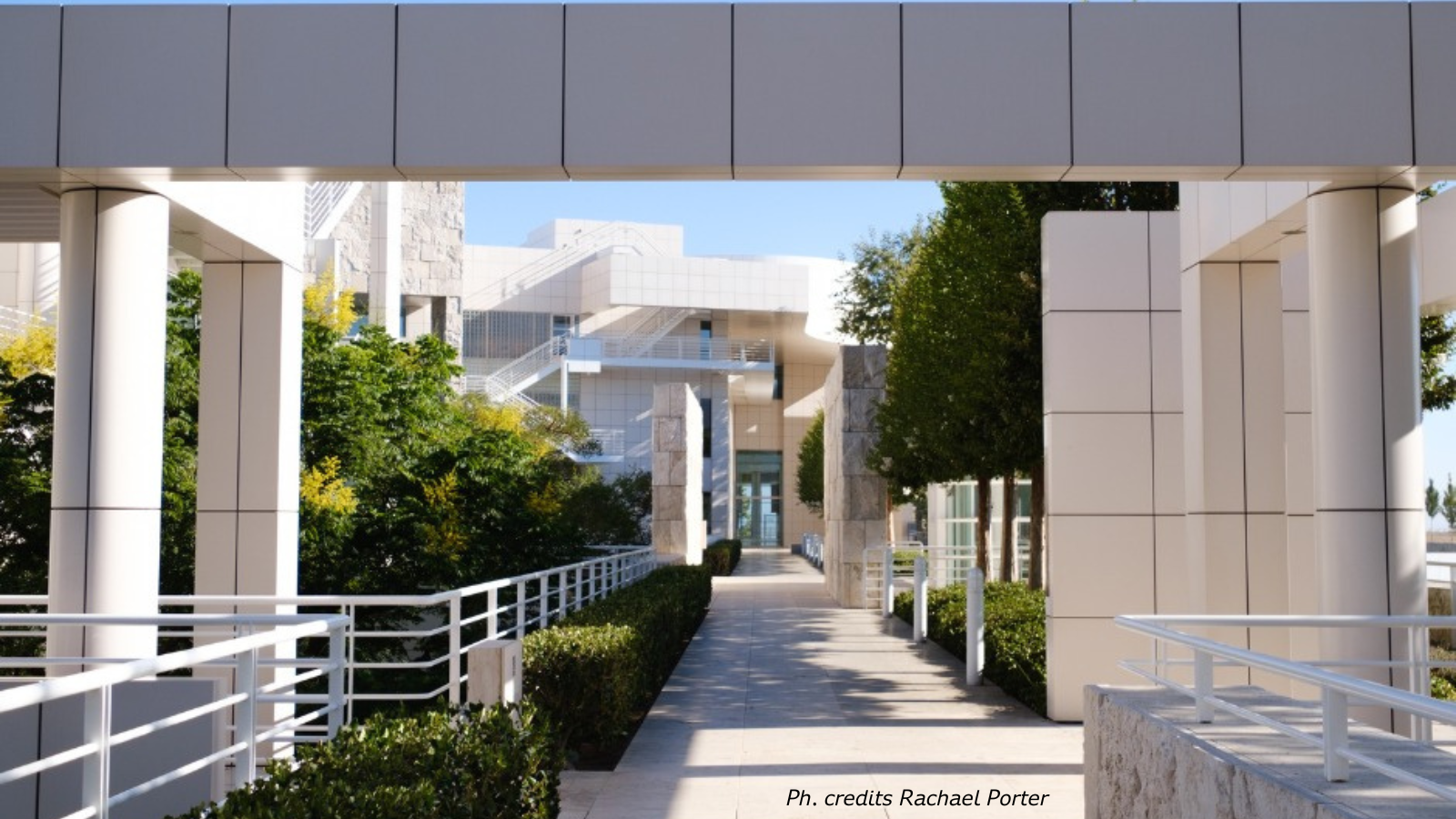 Advancing conservation practice
Established in 1985, the Getty Conservation Institute advances the practice of cultural heritage conservation worldwide. Its staff include scientists, conservators, archaeologists, architects, and information specialists. Recent initiatives focus on modern architecture, modern and contemporary art, management of museum collection environments, and heritage inventories.
The Institute is seeking a conservation professional with a high level of experience in the conservation of archaeological collections and a keen interest in research and education to fill the position of Senior Project Specialist. More information can be found here.
The deadline for applications is October 31, 2023.