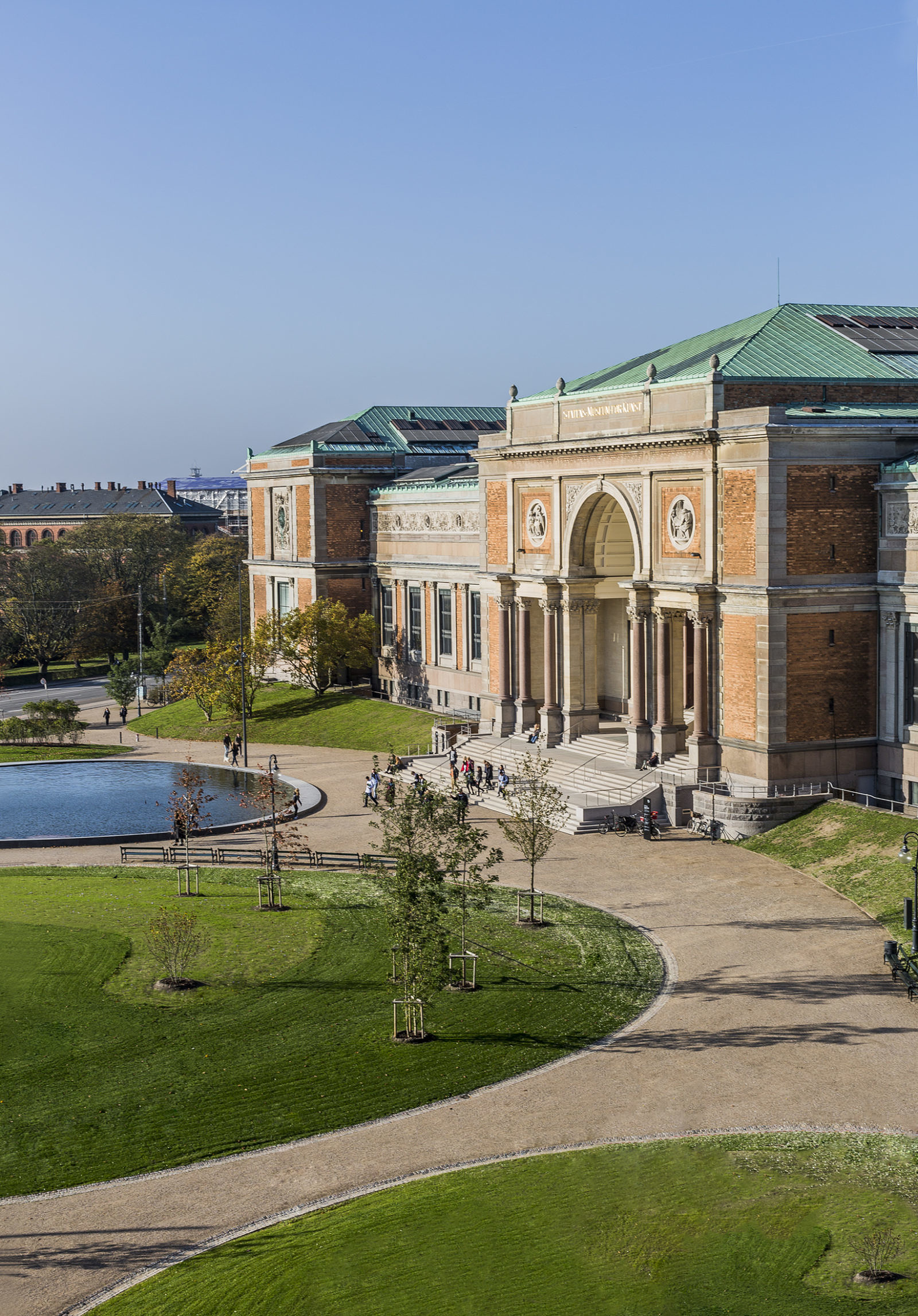 The National Gallery of Denmark wishes to appoint a project researcher in conservation science for a 4-year employment
Deadline 16 August 2020
The analytical focus will be on artists' materials and techniques, and on the deterioration of materials. The researcher will be part of the Department of Conservation and Scientific Research and affiliated with the Centre for Art Technological Studies and Conservation (CATS), working closely with other staff. The working language is English and/or Danish.
The position is associated with two research projects, The Vilhelm Hammershøi Digital Archive (VHDA) which will document Danish painter Vilhelm Hammershøi's painting technique and materials, and Identifying lead compounds and why they darken in white highlights in master drawings: provenance, production, trade, application and degradation (ILC), as well as other ongoing research and analysis primarily related to SMK's collection and museum preservation issues covering the range of the collection.
Qualifications:
• PhD in chemistry/physical sciences/conservation science.
• Research experience in analytical chemistry and materials identification relating to art and artefacts.
• A proven experience in working with real heritage artefacts is a strong advantage, as is experienced in carrying out research in a museum environment and collaborating with conservators.
• Knowledge of art and art history is desirable, as is the ability to disseminate and communicate the subject matter of scientific research to a non-technical and/or non-professional audience.
• It is an advantage if the candidate has proven ability to carry out joint research projects in collaboration with curators as well as with conservation scientists and conservators from other institutions.
• Experience in drafting research applications on an international and/or EU level is desirable, but not mandatory.
• Strong publication record.
• Excellent mastering of English as work language is essential.
For further information about Responsibilities, Salary and employment conditions  please, visit https://candidate.hr-manager.net/ApplicationInit.aspx?cid=5001&ProjectId=133835&MediaId=5