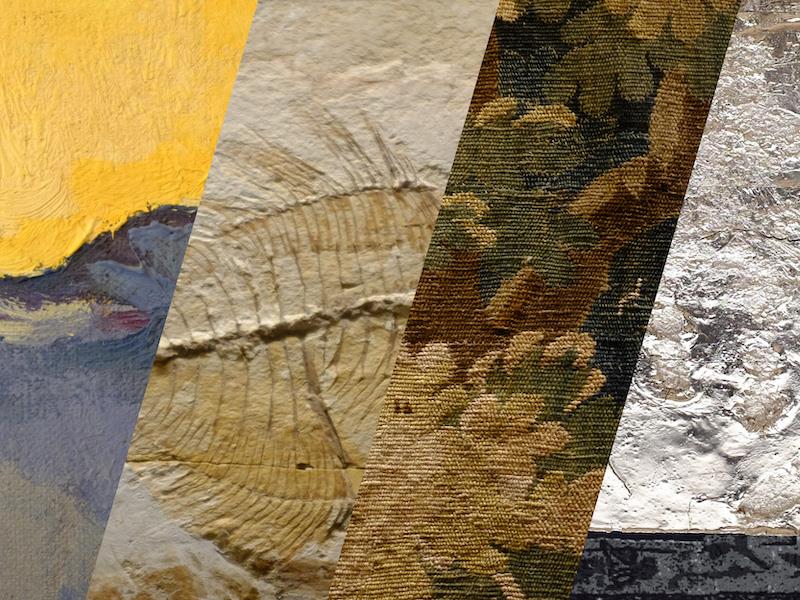 The Gordon Research Conference – Scientific Methods in Cultural Heritage Research – Integrating Multidisciplinary Approaches for Deeper Characterization, Interpretation and Preservation of Heritage to be held in Switzerland on July 12 – 17, 2020, has been postponed.
As you are aware, coronavirus is having a global impact and the World Health Organization and the Centers for Disease Control have instituted recommendations that include social distancing and cancelling conferences and large gatherings.
Since the safety of our attendees is always GRC's highest priority, the GRC Board of Trustees has decided to withdraw the Scientific Methods in Cultural Heritage Research and it will be rescheduled for 2022. This decision was made out of an abundance of caution and to alleviate the concerns of conference communities like yours who are scheduled to meet in this timeframe. We will keep you informed as we have more information about the new conference dates and location.