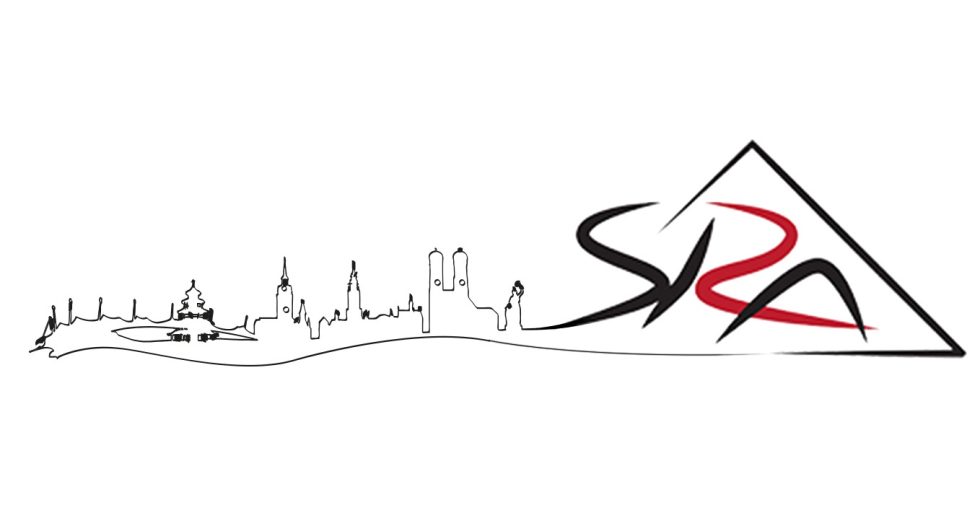 SR2A – International Conference on Synchrotron Radiation and Neutrons to study cultural heritage artefacts in Art and Archaeology,
The SR2A, founded in 2005, brings together professionals and scientists worldwide who use techniques made available by large-scale facilities to study cultural heritage artefacts.
The conference will be hosted at the Pinakothek der Modern in Munich, Germany, from November 21st to 24th, 2023.
The conference provides a priceless opportunity to exchange cutting-edge information, know-how, experiences, and new technological developments in heritage sciences at massive facilities.
Since its inception, the conference has been held in different parts of the world, from Amsterdam (2010) to New York (2012) to Paris (2014), Chicago (2016), and Portsmouth (2018), and also with a virtual meeting hosted by the Getty Conservation Institute (GCI) (2021).
The 2023 edition of SR2A will be organised in cooperation with the Doerner Institut of the Bayerische Staatsgemäldesammlungen and the Heinz Maier-Leibnitz Zentrum (MLZ), a cooperation between the Technische Universität München (TUM) and two research centres of the Helmholtz Association, namely Forschungszentrum Jülich and Helmholtz-Zentrum Hereon.
Further information regarding registration and abstract submission will follow soon on the SR2A Website.