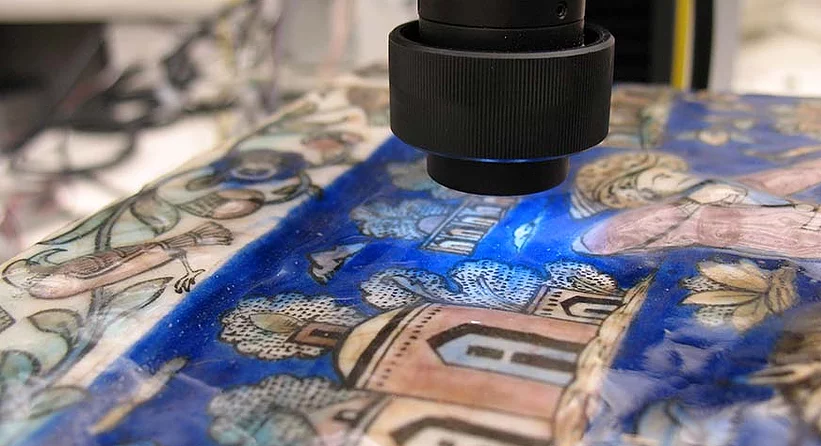 A study of enamels: conservation and history of global transfer of technology
The project on the deterioration of enamels, is a collaboration between Imaging and Sensing for Archaeology, Art history and Conservation (ISAAC) Lab at Nottingham Trent University, the British Museum and the Victoria and Albert Museum.
The museums have a broad range of enamelled objects from around the world. Enamels are thin layers of coloured glass bound to a substrate. They have been traded around the world for centuries. While various cultures have developed their own enamelling technology throughout history, there are also exchanges in the technology across geographic locations from East Asia to Europe.
Deadline: October 27, 2021
Click HERE for further information about requirements and how to apply.