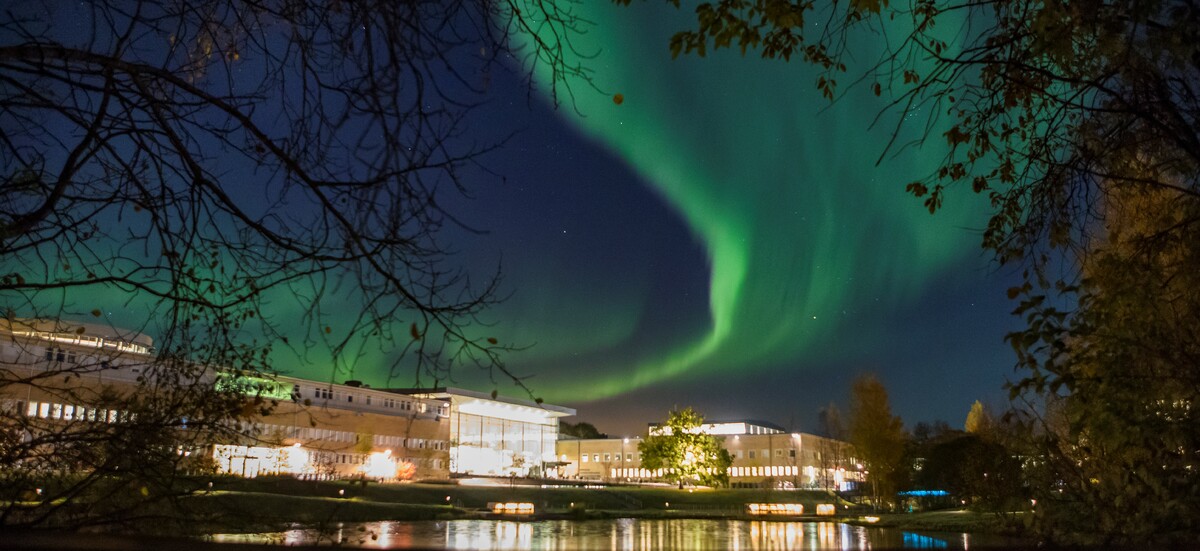 Permanent position at the Umeå University, Faculty of Arts
The Umeå University, one of Sweden's largest institutions of higher education, is looking for a Senior Research Assistant to take a leading role working on archaeological science data in the SweDigArch infrastructure.
The position is permanent and based in Umeå.
The deadline for applications is March 18. Starting date is flexible.
Qualifications and assessments
The Faculty is looking for someone with a PhD in archaeology, paleoecology or similar subjects and with experience of having previously worked in several projects, or with equivalent experience from the consultancy industry. Previous work with research methods (analyses, data management) in archaeology and experience of project management or equivalent skills (e.g. leading role in the implementation of large-scale projects or leadership training) is required. You have a high level of computer competence, with experience in Excel, databases (or equivalent programs) and documented experience of analyzing, presenting and communicating scientific data to other researchers (publications, conference presentations). Fluency in written and spoken English is also required. You are a self-motivated individual and can cooperate well with others within the SweDigArch consortium.
Other desirable qualifications
It would also be an advantage to have:
– Experience in interdisciplinary research (through cross-disciplinary collaboration in projects and/or publications).
– Knowledge of the statistics program 'R' and multivariate statistics.
– Experience in programming and web development.
– Experience in database management at an advanced level (e.g. SQL, database development).
– Experience in using PostgreSQL.
– Experience in working with many different archaeological analysis methods and data types.
– Experience in project budgeting and staffing as well as periodic reporting.
– Knowledge of the Swedish language, or an interest in being able to communicate in Swedish in the future.
For further information and how to apply, please, visit https://umu.varbi.com/en/what:job/jobID:466976/