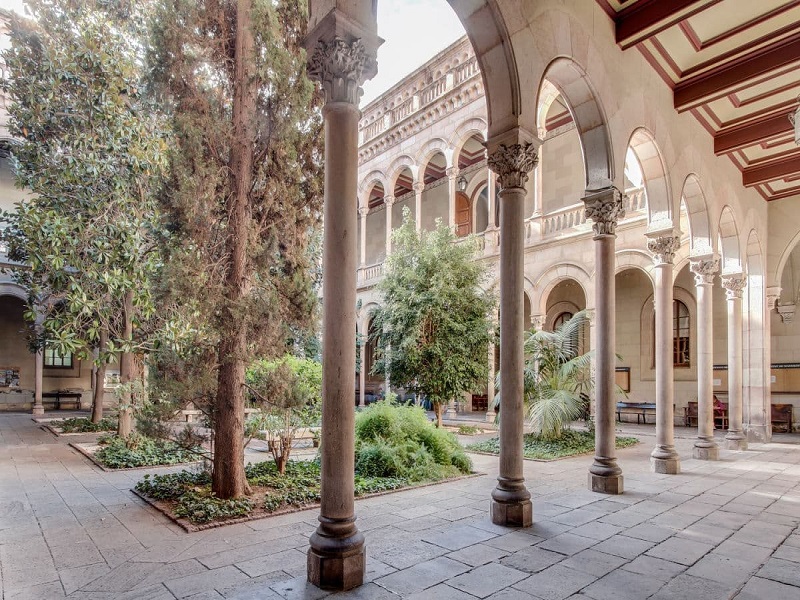 Foreign talent to the Spanish University System
The Conservation Section of the Faculty of Fine Arts of the University of Barcelona is looking for a Conservation Scientist to take part in a 2-year research project application in collaboration with its Conservation of Cultural Heritage Research Group.
The Maria Zambrano grants are intended to attract foreign talent to the Spanish University System. The candidate needs to be supported by a research group from the university that is offering the grants.
The Conservation section is looking for a candidate to submit a joint proposal to the UB Maria Zambrano grants with the support of the research group.
Profile: Conservation Scientist
Dates of the contract: January 2022 to December 2023
Salary: 4000 € gross per month
The candidate must be currently employed as teaching and research staff at a university or research centre and must have 24 months of post-doctoral experience at a university other than where he/she defended the PhD.
Interested candidates should send their CV to the email consrestpat@ub.edu as soon as possible but no later than 21 July 2021.
The selected candidate will need to demonstrate their alignment with the research and knowledge transfer requirements of the host group and planned impact (max. 2000 characters), to be presented along with all the needed documentation by the 28th-30th of July.
The email letter sent with the CV should make it clear that all the main requirements of the call are met.
During the two-year stay, it is intended that the candidate will collaborate with the members of the Research Group to carry out research and to produce joint publications in the field of conservation.
Discover all the UB  analytical facilities
LINK to all the call documents in English
LINK to the Conservation of Cultural Heritage Research Group