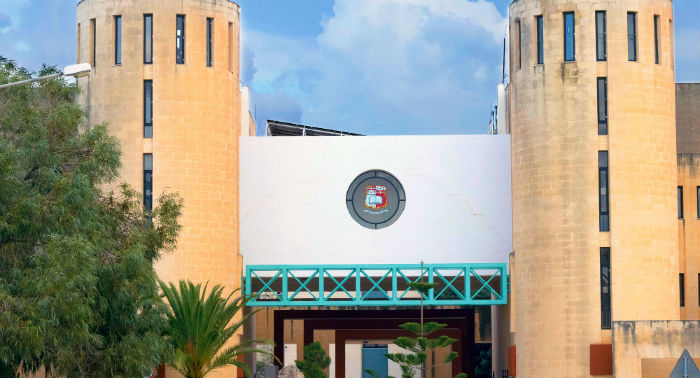 Conservation and management of Built Heritage
The University of Malta invites applications for the post of Laboratory Manager in the Department of Conservation and Built Heritage within the Faculty for the Built Environment of the University of Malta.
The remit of the Department is to focus, in a wide sense, on the problems of the existing urban and heritage fabric. Particular attention is also given to the composition and properties, behaviour, deterioration and conservation of local traditional building materials and wall paintings. The Department fulfils its remit through teaching and research on a wide variety of topics within the fields on conservation and management of Cultural Heritage, also in international fora, regular publications and outreach activities.
Applications should be received by  Monday, 2 November 2020.
Late applications will not be considered.
For further information on requirements and how to apply to, click
HERE