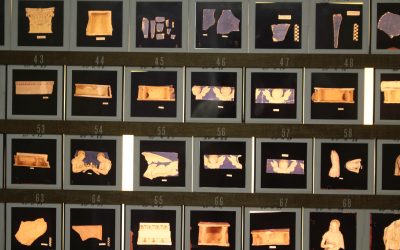 ARCHLAB means ARchive LABoratories ARCHLAB is a unique platform for access to ten distributed archives and data repositories across Europe. ARCHLAB offers access to an encyclopaedic archive of knowledge and technical data accumulated over the last...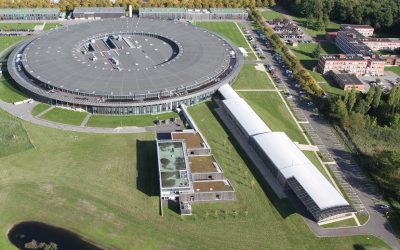 Both a research laboratory and a very high-level scientific resource serving thousands of users, SOLEIL also has a double vocation: to make the highest-performing experimental facilities in the world available to its users, and to develop cutting-edge internal...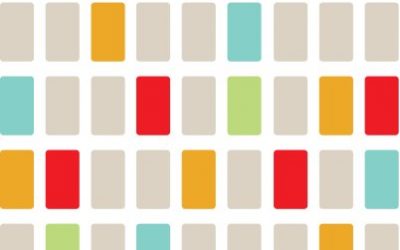 Learn more about the research infrastructure for the conservation community The video originally aired at the ICOM-CC 19th Triennial Conference, Beijing, (virtual platform) 17-21 May 2021 as part of the 19th ICOM-CC Preprints presentations,  focuses on...
No Results Found
The page you requested could not be found. Try refining your search, or use the navigation above to locate the post.